Hair and Beauty Salon | Thornhill
Welcome to LOCALE J
Locale J is an award-winning salon, guaranteed to create the ultimate beauty experience. Let our highly trained, trend-setting experts bring your beauty to its highest potential in a warm, relaxing atmosphere.
Formerly the owners of O'Hair Salon and Spa, Joe Bartella and Joseph Delli Carpini have come together to bring you Locale J Hair Design! Opened in December 2009, this sleek and modern salon offers a staff of award-winning stylists combined with over 25 years of experience!
Recently, salon co-owner Joseph Delli Carpini was nominated and was a finalist to receive the Contessa 2014 Hair Dresser of the Year Award. In addition, the Locale J Salon team were finalists for the Contessa 2014 Canadian Salon Team Award.
At Locale J Hair Design, we offer an environment where all clients will feel welcome and at home!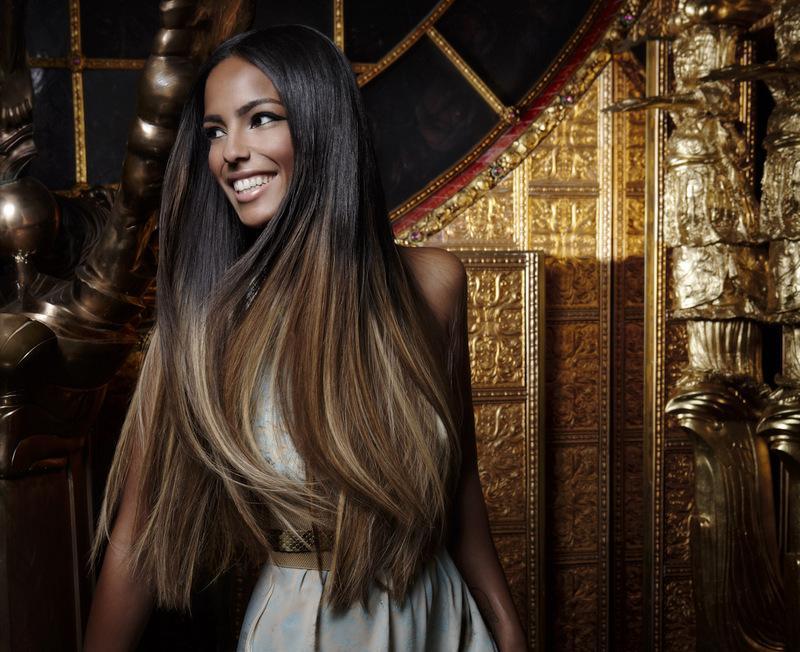 Making your look awesome.
The Locale J team continues to strive for excellence !
We invite you to come in and enjoy our full-service hair salon and aesthetics using only the highest quality of personal and professional hair and body care available.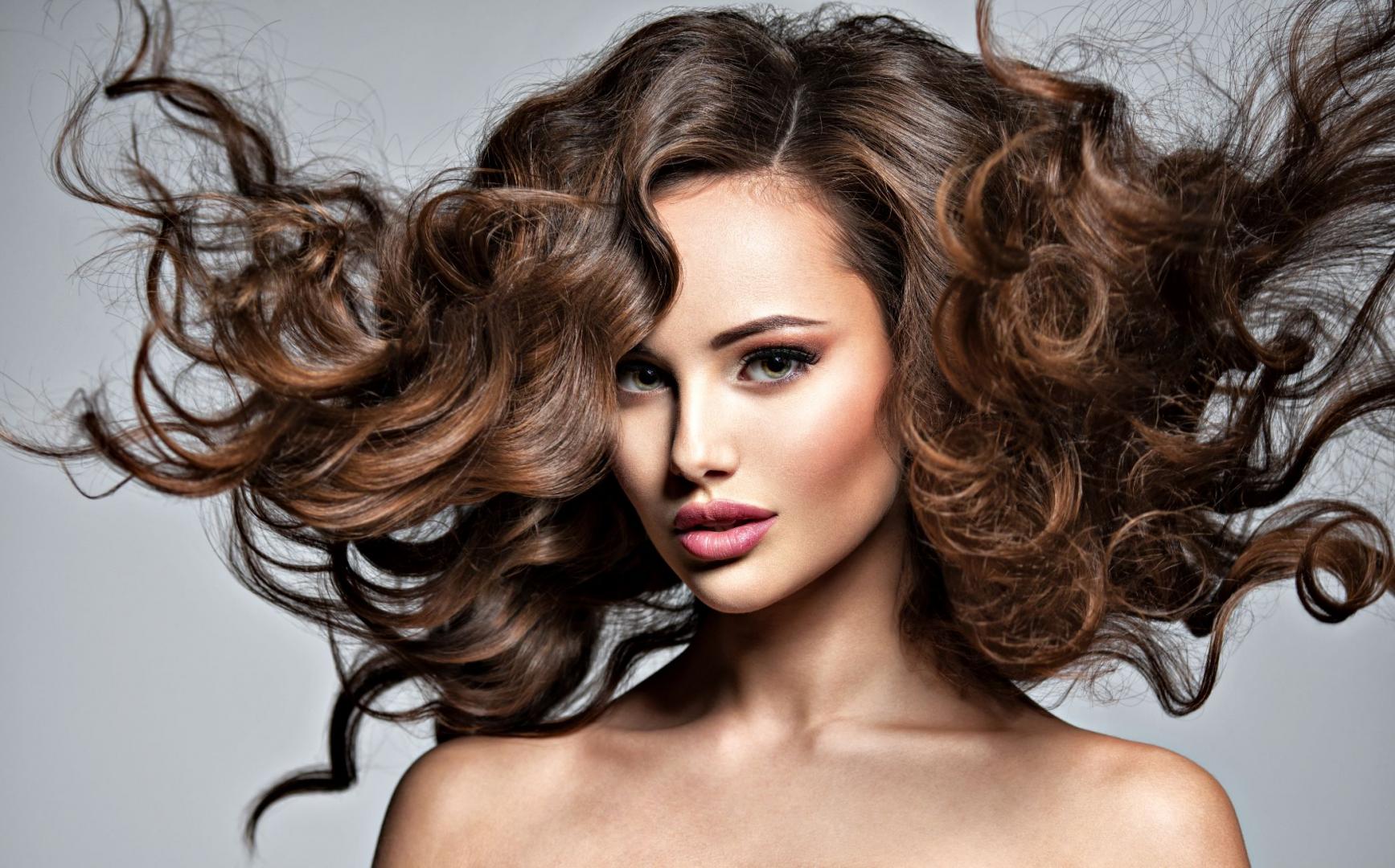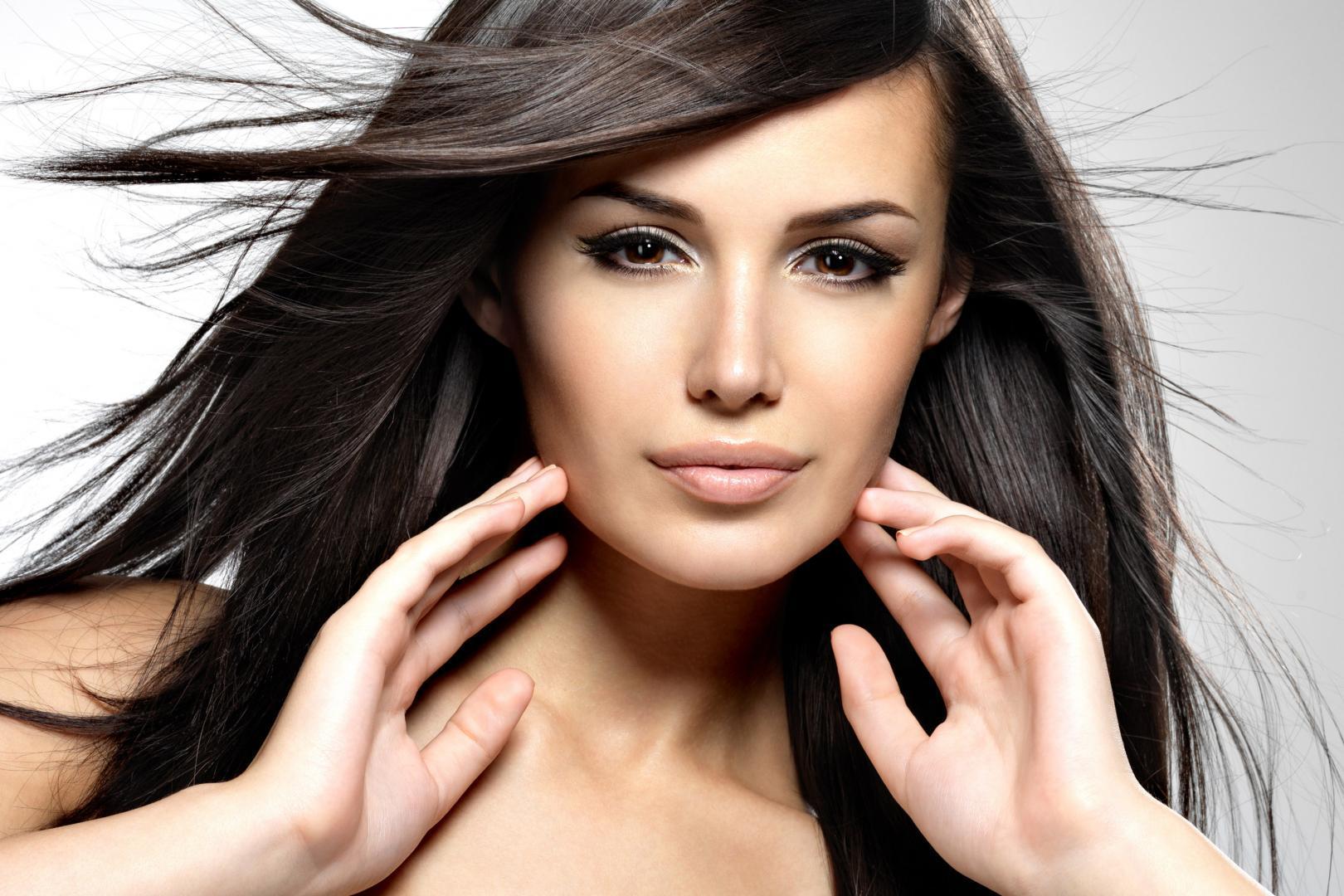 Great Length extensions
Great Length Hair Extensions are 100% natural human hair of the highest quality. Available in lengths from 8 to 24 inches. Learn More»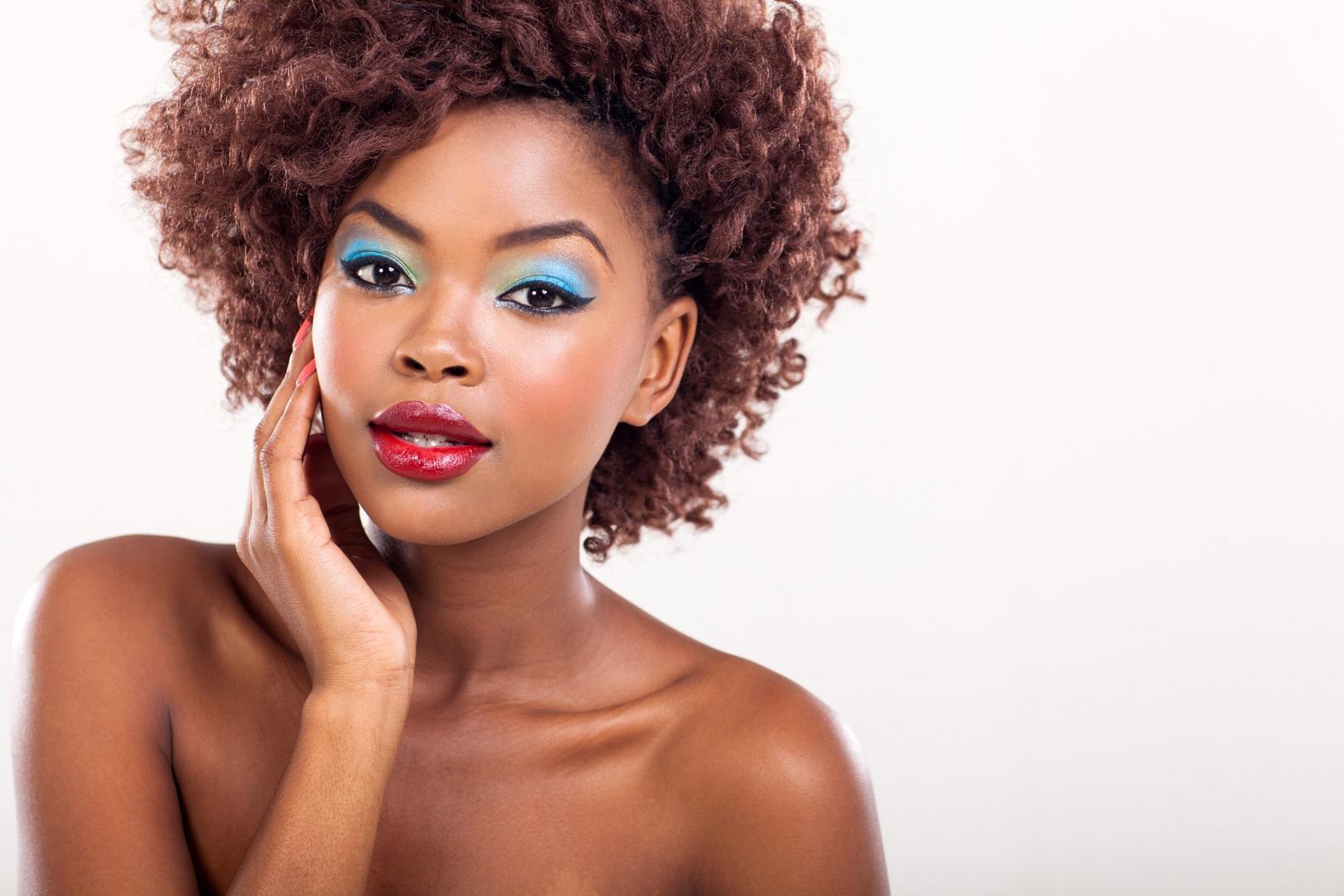 Buy boom boom
Now you can buy Boom Boom online! Choose which styles/colours, how many packages and we'll ship it to you directly. Buy Boom Boom»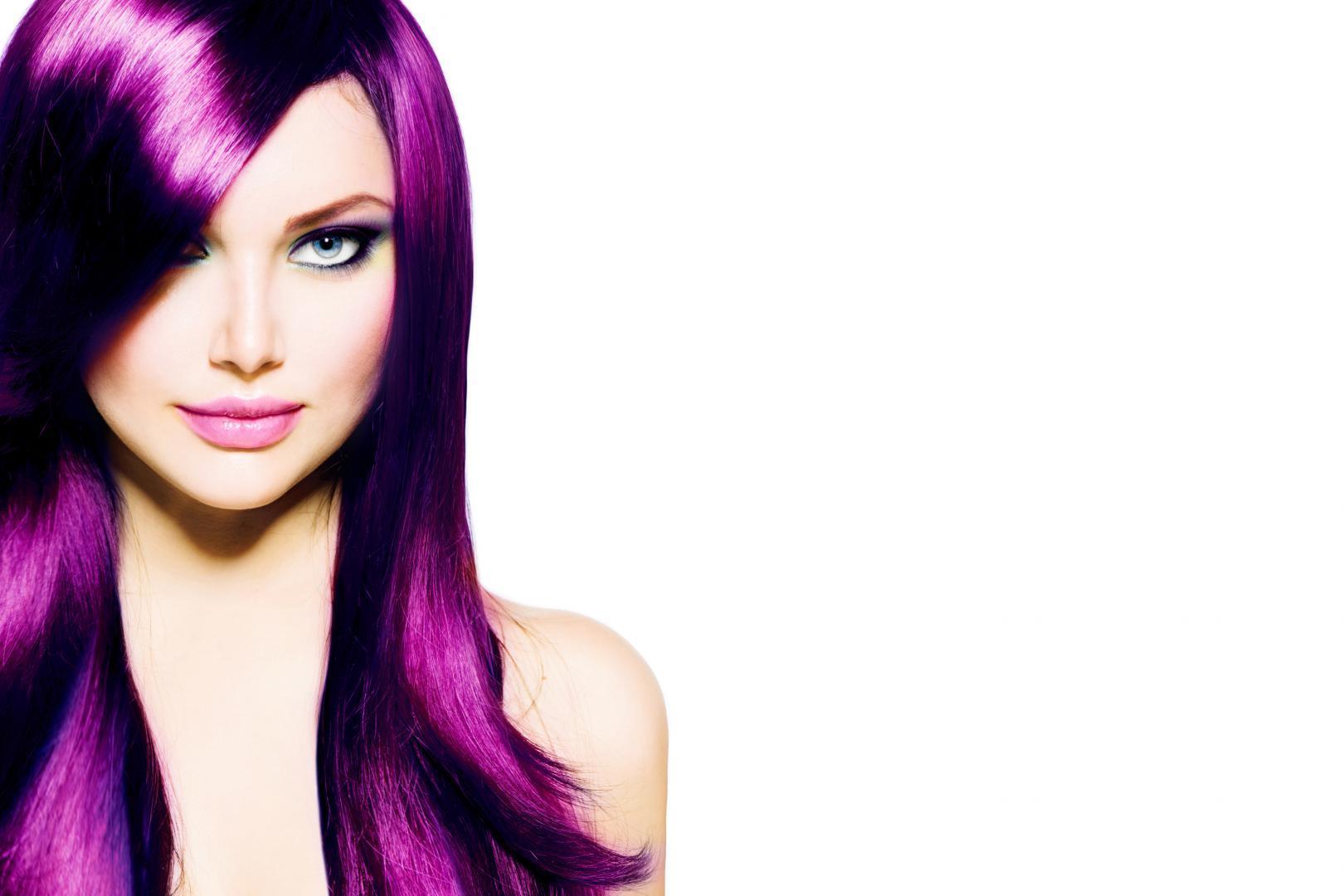 View our photo gallery
Browse our photo gallery and get inspired for your next Locale J hair appointment. See what we can do for you. View Gallery»